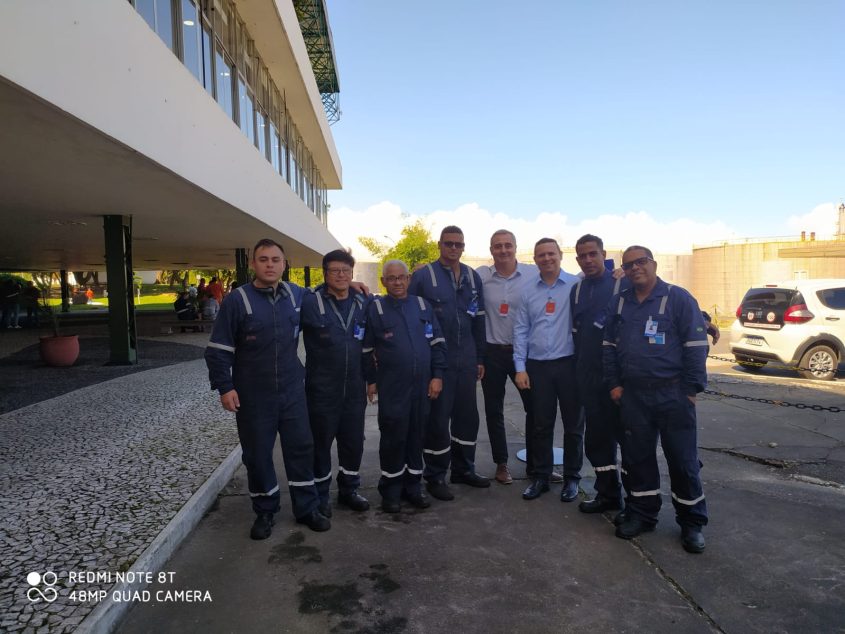 After the pandemic, where most of our travels were put on hold, we are back! As part of our strategy to get more flushing services in Turnaround Stage, we always try to mix our technicians and get a better support! This time was in Brazil. We were requested to perform 3 High Speed Oil Flushing Services in a Refinery in North of Brazil, and we were performing another big turnaround in a South Chemical Plant in same Country, so, we had to mobilize our "International Team".
With the support of two technicians from Lubritech Argentina, and another two from Lubritech Peru, we were able to perform this job in an excellent way. Customer was really impressed with our capability of put a strong team there for performing the service, and we are opening new doors for the future on this customer.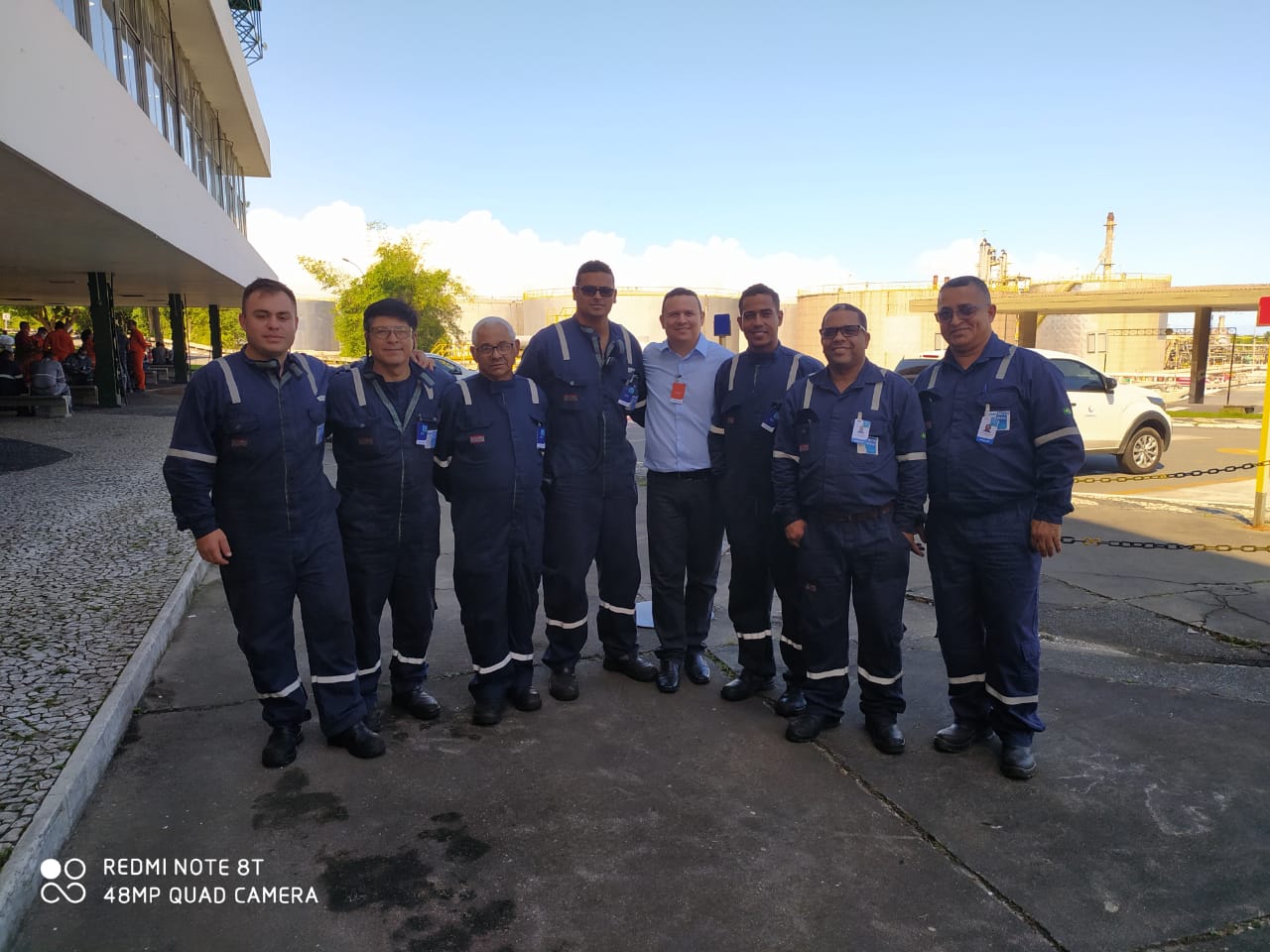 In the attached pictures you can see our Team, with technicians from Brazil, Argentina, Peru, and Venezuela during a lunch all together with our commercial and operational team in Brazil, and the visit of General Manager of Subsidiaries as well. A great support from Argentina and Peru to our partners in Brazil. A big job of different Staff in those countries for making this possible.
Different cultures, but same commitment with Safety, Quality, and Customer Satisfaction. In Sicelub, we are proud of our team!
https://sicelub.com/wp-content/uploads/2022/06/International-Team.jpeg
1200
1600
Tongas
https://sicelub.com/wp-content/uploads/2020/08/silecub-lubritech-logo.png
Tongas
2022-06-23 23:15:09
2022-06-23 23:15:09
International Team working together in Sicelub